The Best Home Automation System Melbourne
Techs4Best Solutions supplies the best high end home automation systems and products in Melbourne. Our team can deliver a wide range of home automation Melbourne services and products for your house, from the design stage right through to installation.
Browse through our product listing to see what premium brands and products we supply. From Zigbee home automation to Control4 lighting control, we provide the best assisted living options on the market that also offer great value for money.​
What is a Smart Home?
A smart home is a house that is integrated with devices and sub systems that are controlled via a central controlling system. These devices communicate with each another to provide an easier lifestyle for homeowners and to help people who require assisted living products.
Once installed, a best home automation system can automate various household tasks such as:
Heating or cooling your house
Operating home theatre systems
Using smart home lighting and climate control to save energy
Controlling smart blinds that open and close by themselves
And many more functions
Home Lighting Automation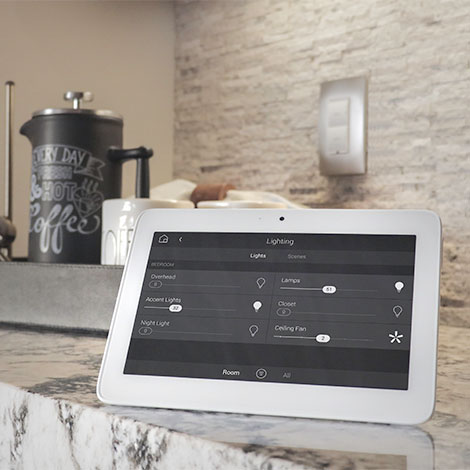 Tech 4 Best Solutions stocks high-quality smart home lighting systems, including Control4 lighting control devices. With one of our solutions, you'll never have to get up and walk to another room to switch off individual lights again.
Lighting control systems can be set up so your lights turn on or off automatically at certain times of the day. The motion sensor lighting system in your home will know what time you will arrive home and turn the lights on accordingly. These lights will also automatically turn on when you walk through your house in the middle of the night, and will turn off when no one is occupying a room at any given time.
Intelligent lighting solutions like these are very helpful for the following reasons:
Easy to use
Energy efficient
Improved comfort level
Added security
Automated Blinds
Motorised blinds can enhance any home, giving users the type of flexibility that manual systems can't provide. You can very easily operate your interior smart blinds with a remote control, tablet, smartphone or voice assistant. They allow you to achieve the right amount of ambiance and tranquillity for your home, in addition to increasing privacy.
Automated blinds are great for the following reasons:
Thermal comfort
Energy efficient
Easy to use
Quiet movement
Increases privacy
Creates ambiance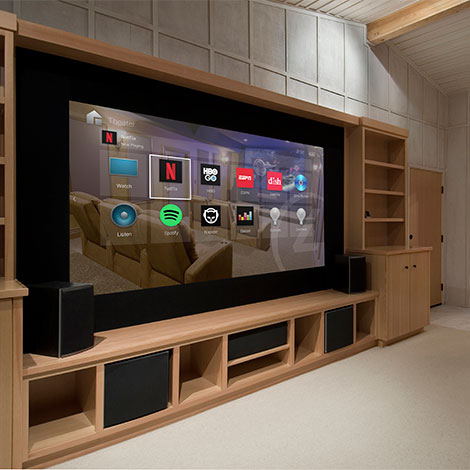 Home Theatre Systems
Treat yourself by purchasing the ultimate entertainment experience with our exceptional home theatre systems. Techs4Best Solutions has designed, installed and set-up the latest home theatre systems in houses throughout Melbourne. Contact us to upgrade your current system or to get a brand new one.
For the Best Home Automation Systems in Melbourne, Choose Techs4Best
Techs4Best Solutions offers first-rate home automation services and products in Melbourne that will enhance the way you live. Contact us today by calling (03) 9939 0039 to learn more about our cheap home automation.