Superior Service Locating Services for Melbourne Properties
Digging and drilling are staples of construction work that are often unavoidable. It can be a very arduous task that needs to be handled by professionals. Techs4Best Solutions has a team of experienced operators who are fully trained, making the process quick, simple and cost-effective.
Our expert contractors in Melbourne provide outstanding service locating services for digging and drilling for both residential and commercial construction projects. We're available to provide site excavation, trenching, and soil and earth removal services to prepare your land for your upcoming construction project.
Drilling and Digging Tasks We Can Assist With
Stump hole drilling for fences
Removing rocks and stumps
Digging trenches
Loosening soil
Drilling holes for decking, billboards, and signposts
And other services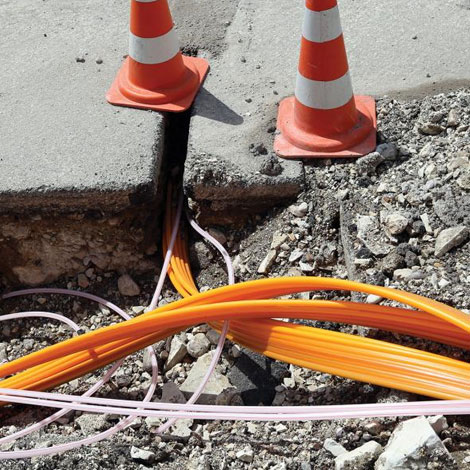 What Our Locating Services Can Identify
Techs4Best Solutions' certified underground service locators will use the latest technology to find and pinpoint the precise locations of any utility services and anomalies in the ground before any excavation or digging work commences. Such utilities include:
Water mains
Gas mains
Storm drains
Telecommunications cabling
Sewer pipes
Reticulation piping
Other utilities
Why Choose Our Digging & Drilling Services?
Qualified, fully insured and experienced contractors
State-of-the-art digging and drilling equipment
Available for both commercial and residential projects
Accurate and efficient services fixed around your exact specifications
Expert services that prevent damage towards utilities and expensive repair costs
Competitive rates
Free quotes