Pit and Pipe & Datapoint Installation in Melbourne
Telecommunications networks are constantly expanding and developing, and having the best internet connection possible is necessary to ensure your connection is operating as fast and as efficiently as possible. Techs4Best Solutions is a Melbourne-based information technology systems firm that can help you with service locating, pit and pipe installation, NBN plan drafting and datapoint installation, among other services.
Non-Destructive Service Locator Services
Techs4Best Solutions understands how important it is to avoid doing any damage to infrastructure while conducting excavation work. We provide safe, non-destructive service locator services for Melbourne properties prior to starting out pit and pipe installation work
Pit and Pipe Installation Melbourne
Pit and pipe installation is the required process of installing conduits and pipes through a pit installation at a Melbourne property to connect telecommunications to a house or workplace. You can also contact us for this service if your existing infrastructure requires any repair or maintenance work.
Cable Hauling & Fibre Splicing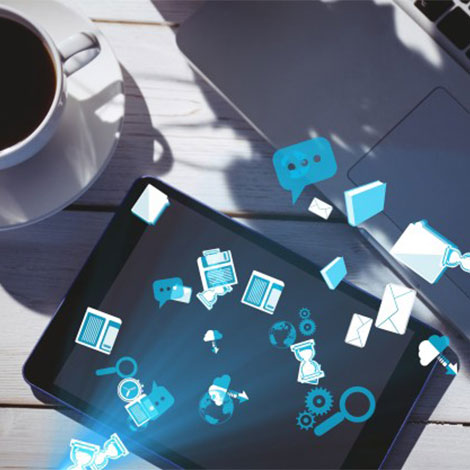 At Techs4Best Solutions, we know how crucial it is to correctly haul cables to install and integrate to keep your telecommunications network up-to-date. Our expert team uses state-of-the-art cable hauling equipment and fibre splicing techniques that will get the job done safely and on time.
Datapoint Installation
Datapoints have to be correctly installed so they're placed in the most suitable locations. Techs4Best Solutions provides telecommunications datapoint installation across Melbourne for both households and business premises.
Network Integration
With business requirements and technologies constantly changing, it's necessary to update your network often. Techs4Best Solutions can provide NBN plan drafting and network integration services to upgrade your IT infrastructure and ensure that it runs correctly, allowing you to focus on your day-to-day business activities.